SELF STORAGE FACILITY IN MALAGA
You lock up, you keep the key.
YOU KEEP THE KEY
Access to your storage Space is controlled by
you. You keep the key to your padlock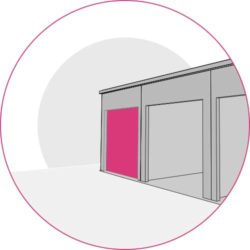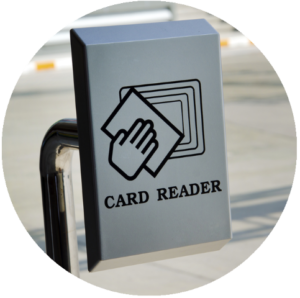 EASY ACCESS
Secure swipe card 7 days a week drive-up access directly to the door of your storage Space
CONVENIENT LOCATION
Our facility is conveniently located in Malaga just 11km from the Perth CBD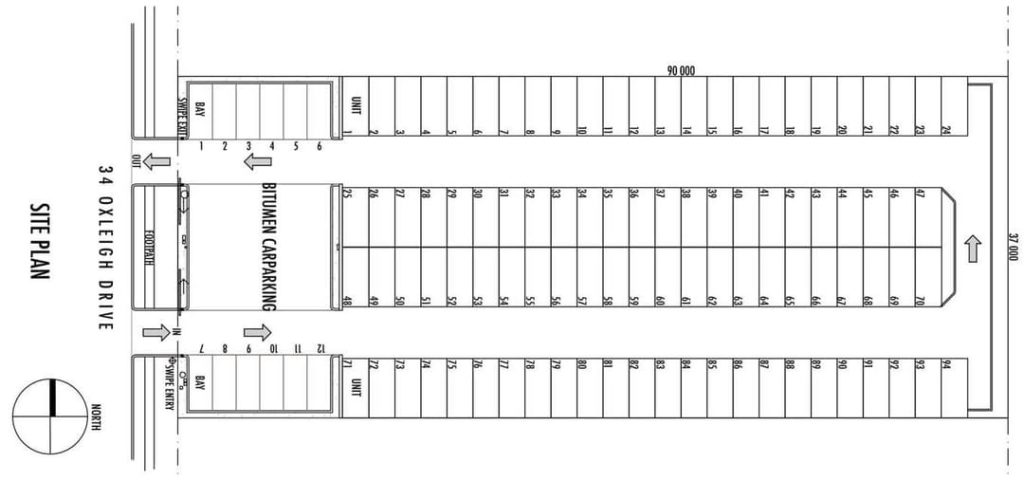 STORAGE SPACE SIZE
Each self storage unit measures 6.23m long, 2.72m wide, with a height ranging from 2.1m (allowing for clearance of the roller) up to 3.26m at it's highest point. Each unit provides a volume of 51m³.