PAYMENT
Easy payment for your storage
PAYMENT METHODS
Payments can be made by: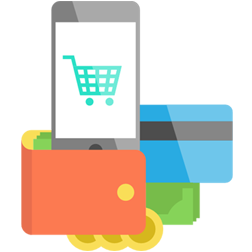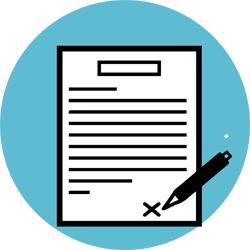 FACILITY ACCESS
On receipt of a completed, signed Agreement and photo identification we will liaise with you to facilitate your choice of payment method.
STORAGE ACCESS
Malaga Self Storage does not control access to individual storage spaces – you lock up, you keep the key.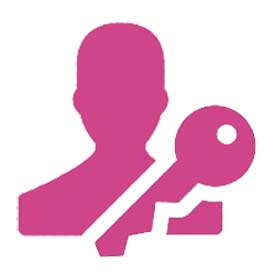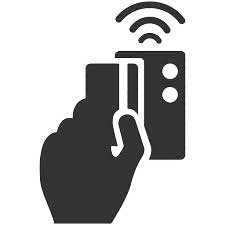 REPLACEMENT ACCESS CARDS
Care should be taken with your access card as fees are charged for replacement or additional cards.